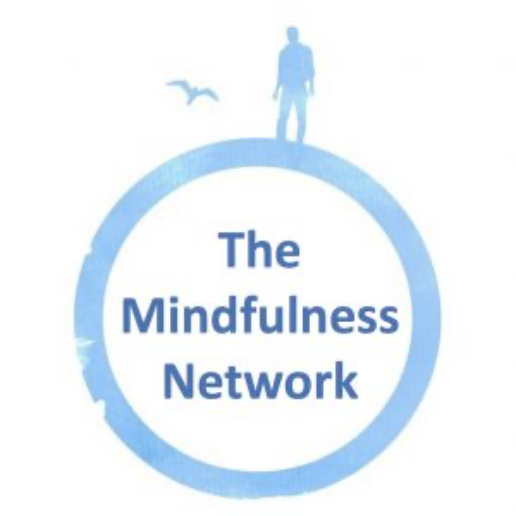 登录到The Mindfulness Network Community
这是您第一次来这里吗?
Welcome to our Community Site
To access your online course or retreat, please look out for a registration email from MN Community which will contain your login details. If you have an account already, login above. Membership of the site is normally restricted to those who have participated in or who are participating in one of our trainings or retreats.These courses can be booked through our event calendar.

If you don't have a login, you can still look around our site but will not be able to access paid for online course and retreat materials. Our Community Friends area is open to all, offering free resources and events.    
Thank you for being here
The Mindfulness Network